Take 15% Off Using Discount Code "CYBERMONDAY" To Get 15% Off Your Whole Order!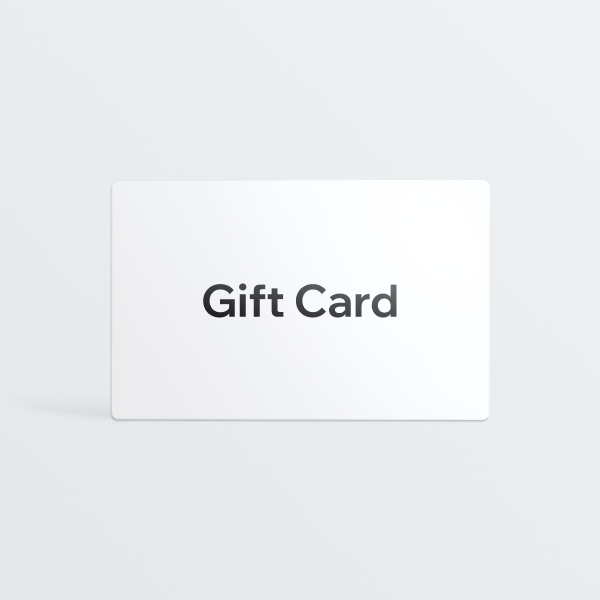 eGift Card
£5 - £200
Choose an amount and write a personalized message to make this digital gift your own.
Please note this is not a physical gift card and will be emailed as a redeemable code for the checkout.